David Lloyd Club, 89b Glasgow Road, Edinburgh, EH12 8G
Monday: Closed
Tuesday - Thursday: 9AM - 1PM & 2PM - 7PM
Friday: 10AM - 5PM
Saturday: 9AM - 1PM
Sunday: Closed
directions
bruntsfield sports online
We have over 40 years of experience in the sports retail industry. The team are here to answer questions and give advice when navigating the difficultly and vast choices on offer!

We started with humble beginnings - now we aim to be the leading sports shops in Edinburgh for all your sporting products and needs.
Anything you demand? We got it!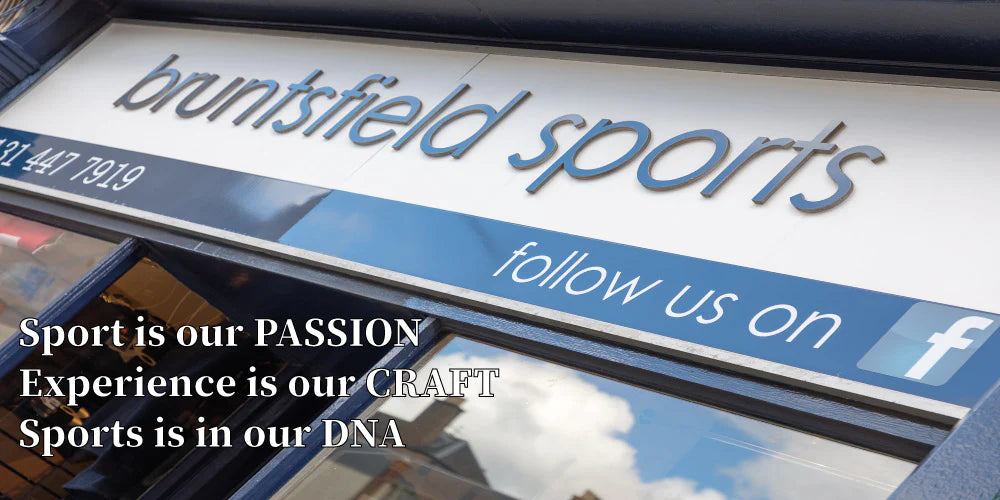 newsletter signup
be first to hear about new products and offers!